About Hacienda Ebano
An Authentic Costa Rica Experience with Authentic Costa Rican People
Hacienda Ebano is the property of a Costa Rican Family, for many year used only for cattle raising, later some lands were leaved for natural regeneration and the Natural Reserve was created, now due to the biodiversity and the Natural Beauty of the diverse places to visit, the eco tourism is one of the main activities.
If you want to feel a real Cost Rica experience such as: walk in rainforest, visit and swim in waterfalls, watching wildlife, meet the giant trees of the forest, eat typical food, appreciate stunning mountains and ocean views from the lookout, meet a Costa Rican Farmhouse, this is the place to visit.
Part of the Corredor Biológico Paso de La Danta (Tapir Path Biological Corridor) is compound of 40 hectares / 99 Acres of secondary forest with more than 30 years of recovery, also primary forest, a medium river across the reserve, a lot of several small streams born in there, waterfalls and several pools are easy to access. The clients can enjoy the wildlife, it's a excellent place for bird watching
---
Tours and Activities at Hacienda Ebano
Safari Tropical Tour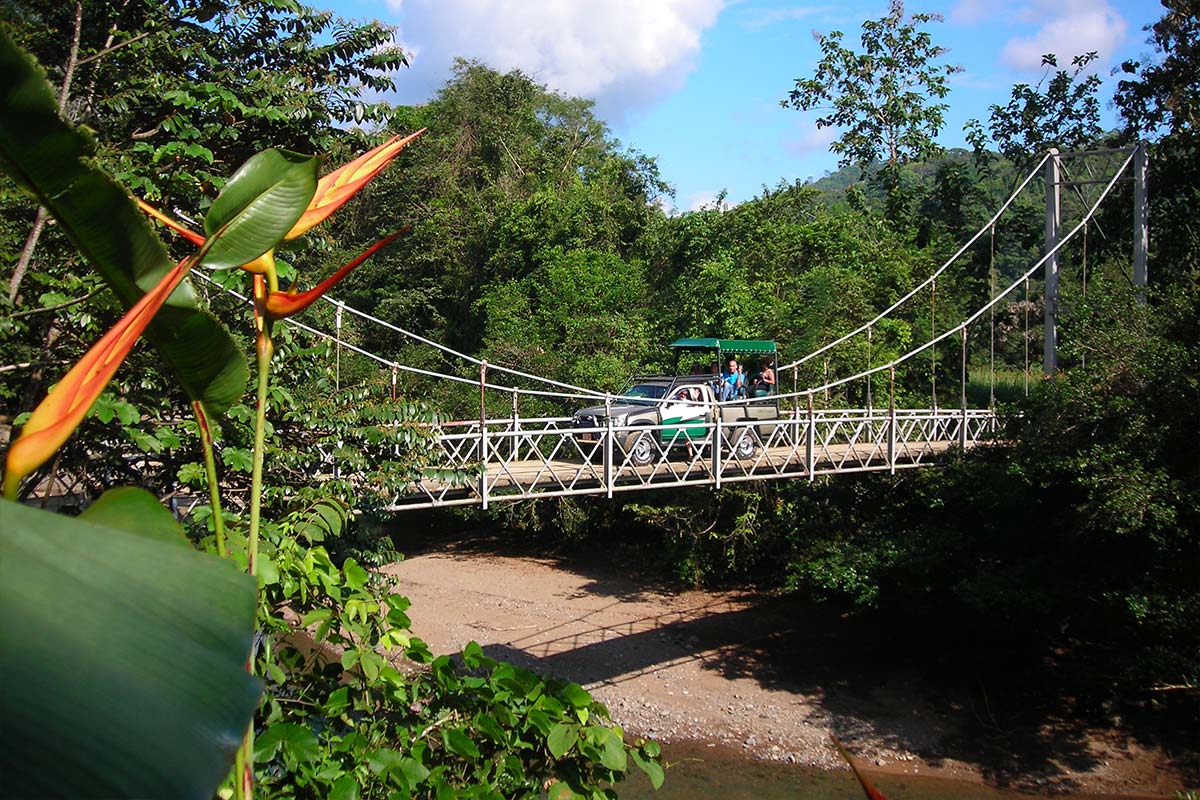 An exploration of the Ebano Natural Reserve. The guest will experience a hiking through the rainforest, 2 gorgeous waterfalls with natural pools, also stunning mountains and ocean views...
More Information
Hiking in the Rainforest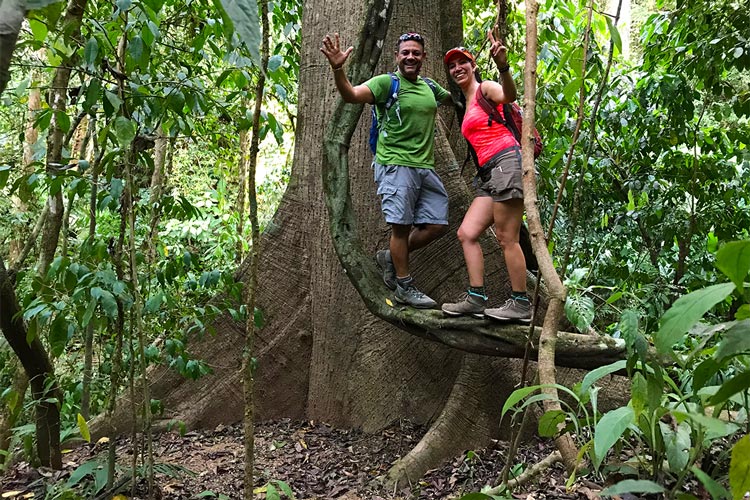 Well designed hiking trails. Visiting the waterfall by an easy and secure trail of total 1 km, or take the Ebano trail loop of 2.5 km, will delight you with some natural scenarios.
Custom Events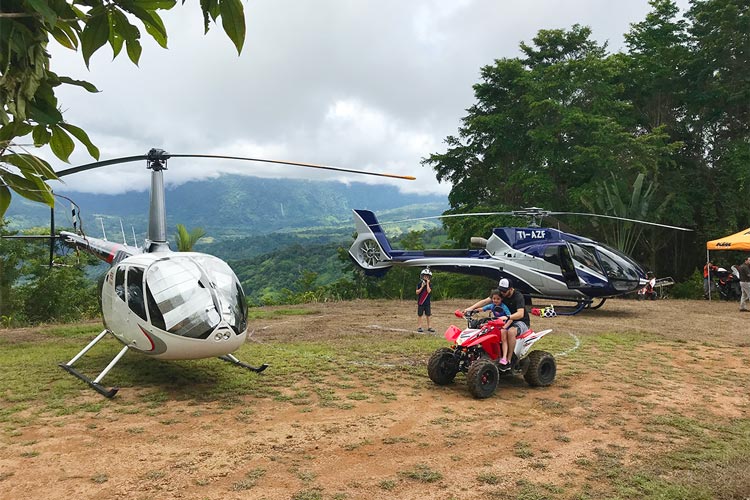 Business events, a custom private tour, get married here, tell us your idea.
Contact us