Guided hiking Tour by the Mystic Ebano Rainforest
2.5 hours Hacienda Ébano Moderate difficulty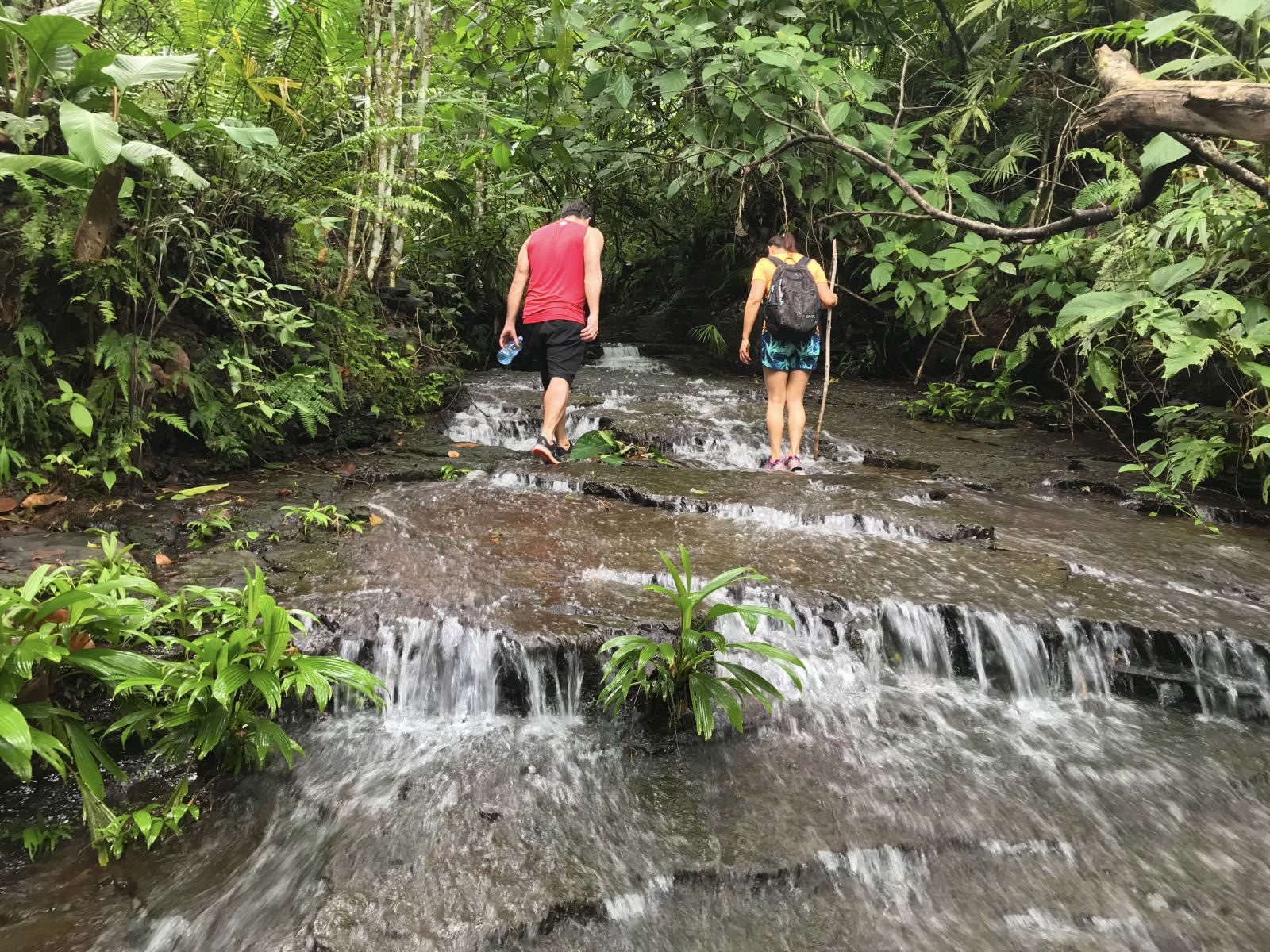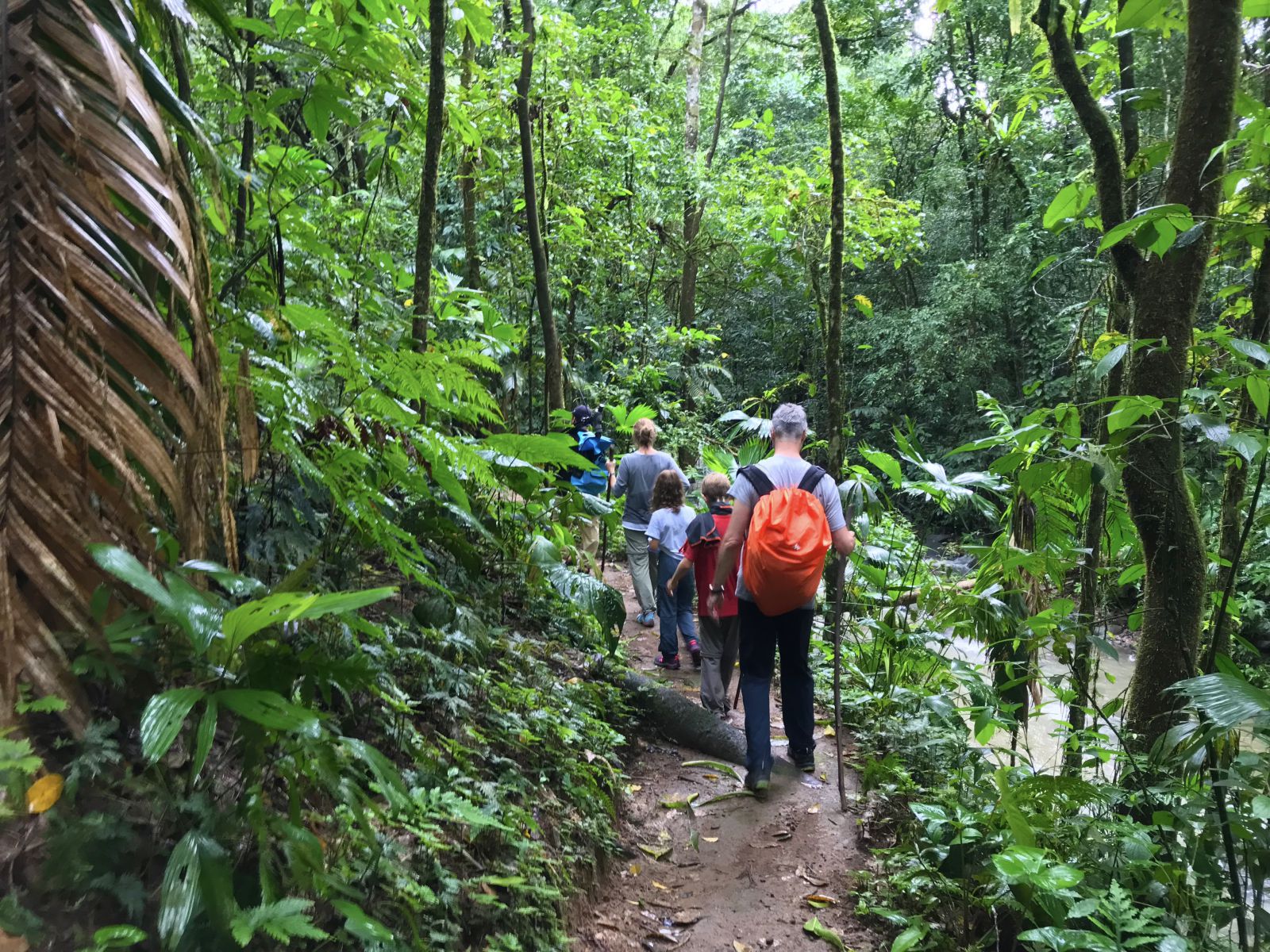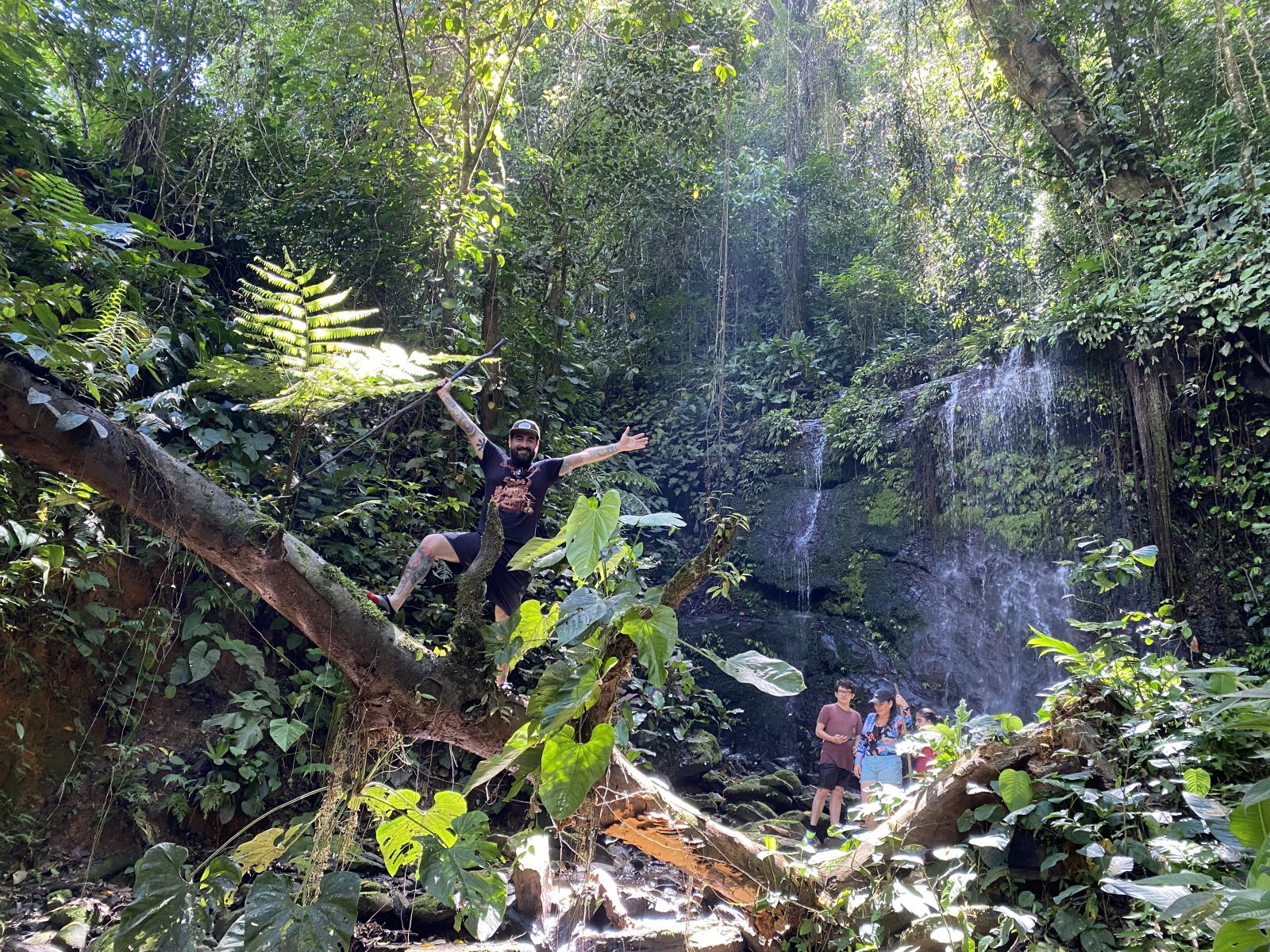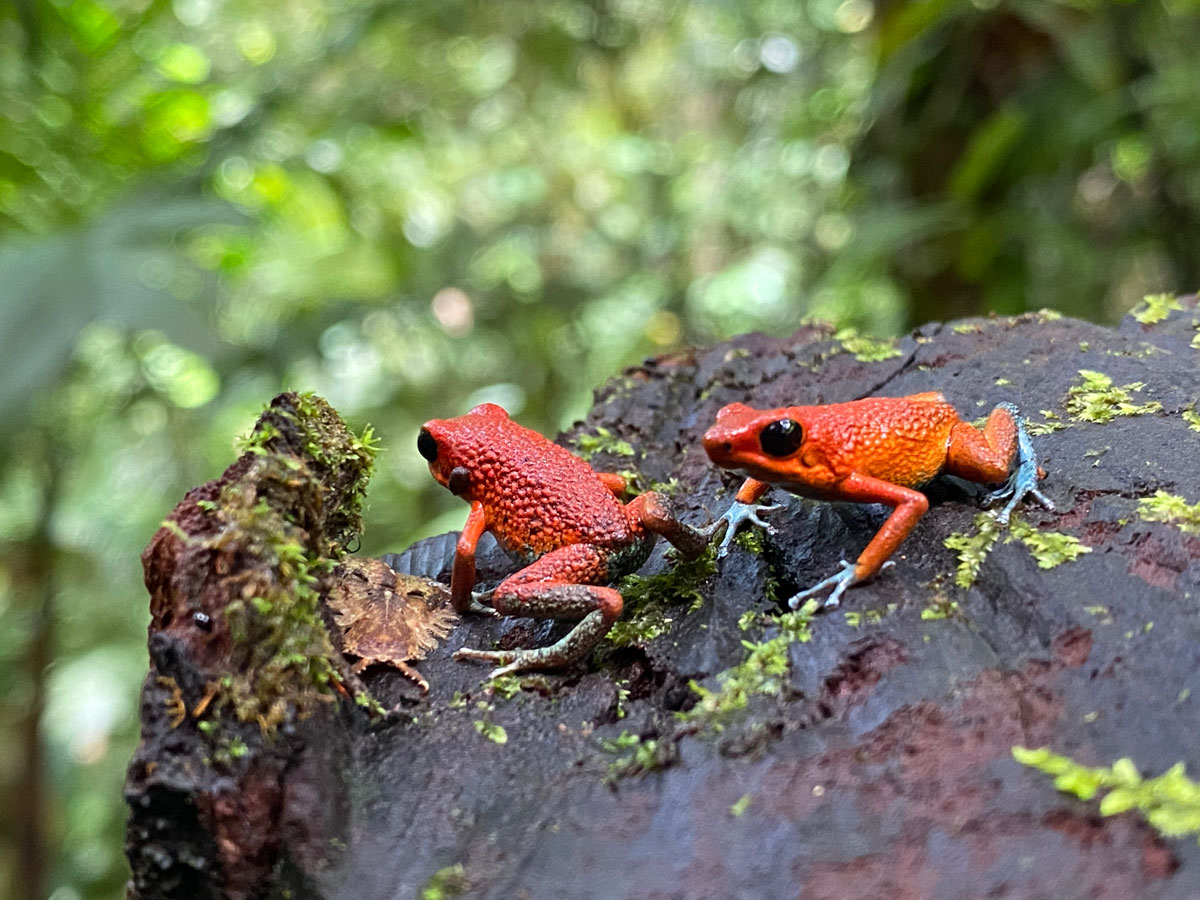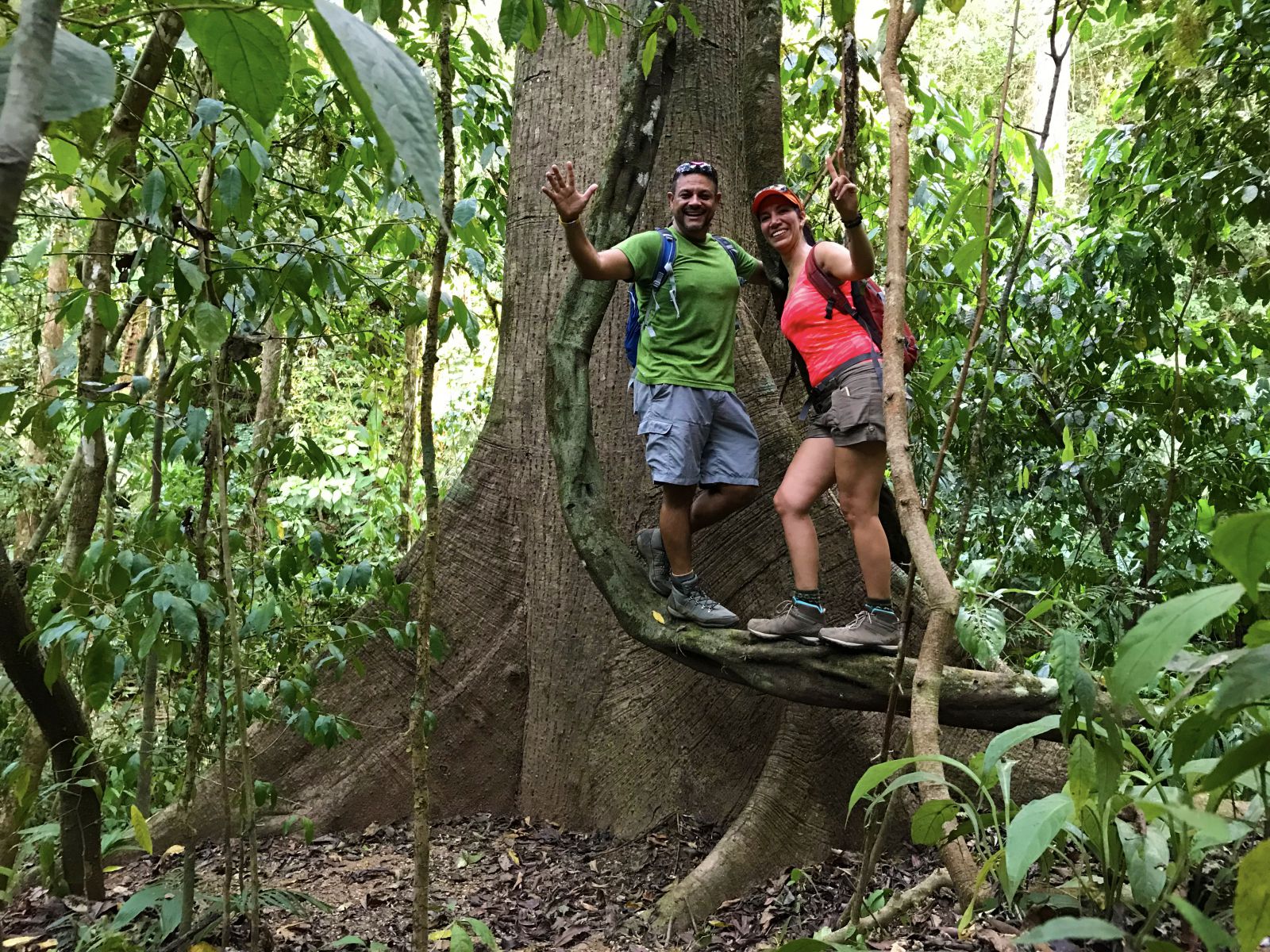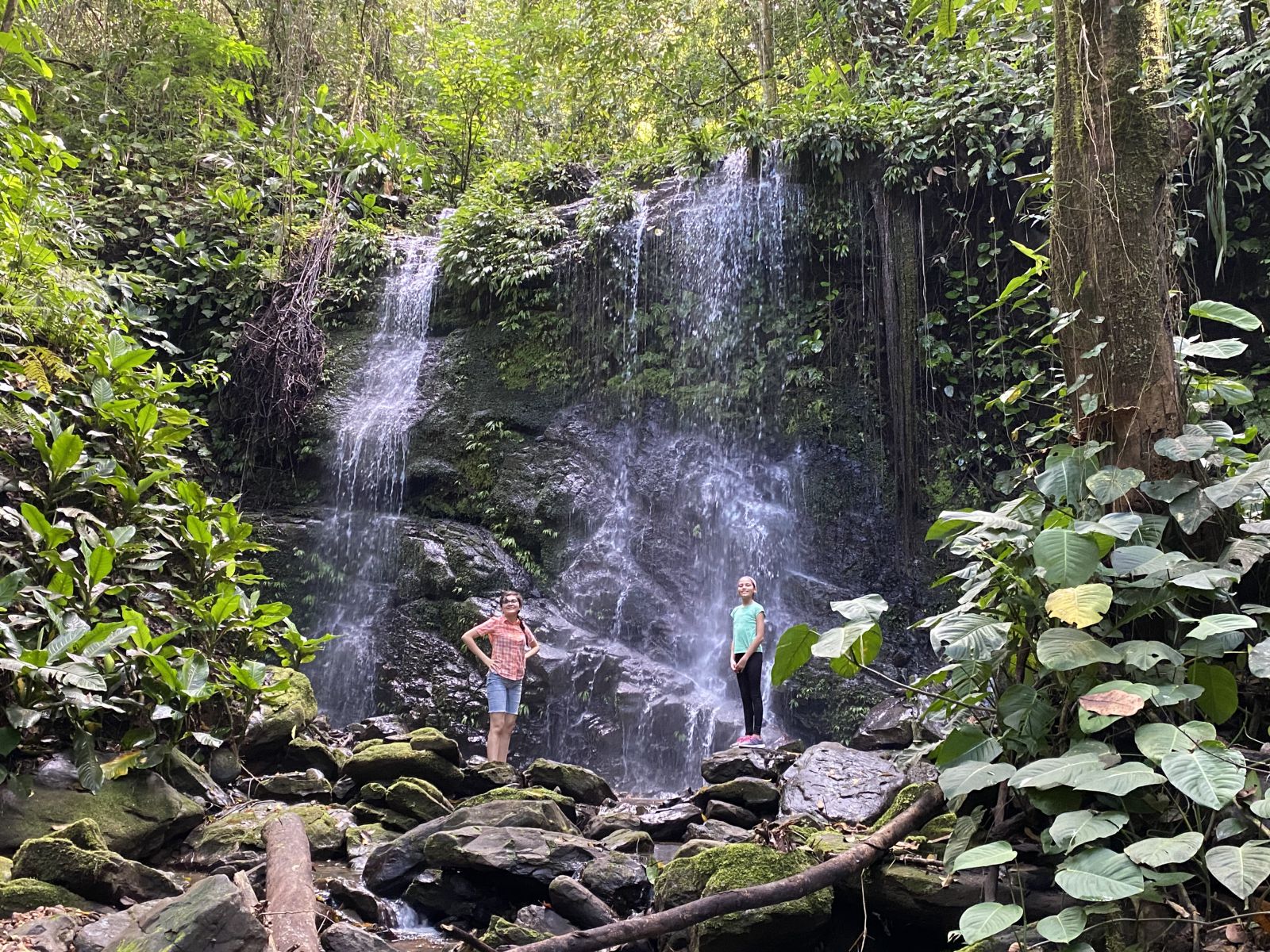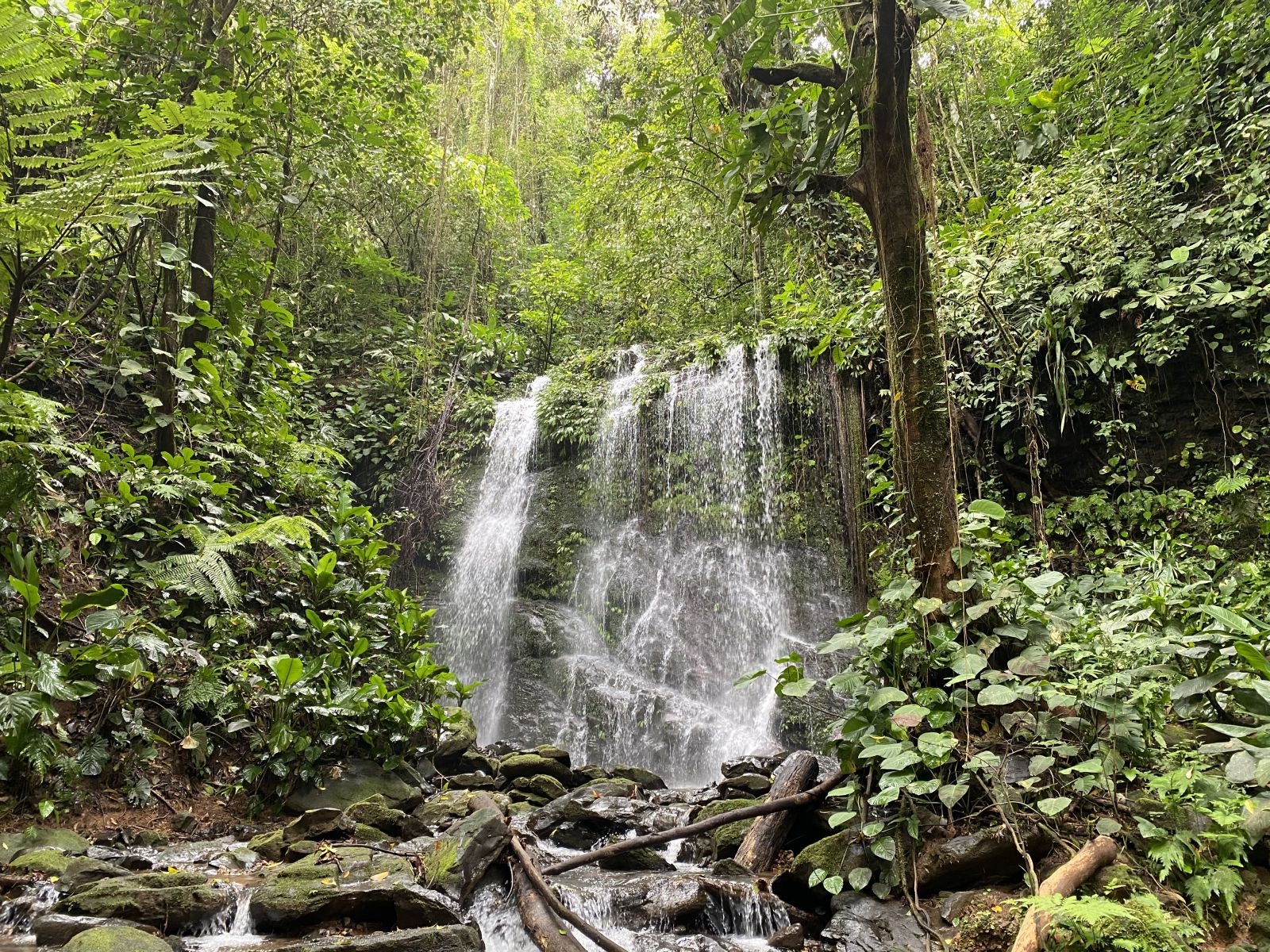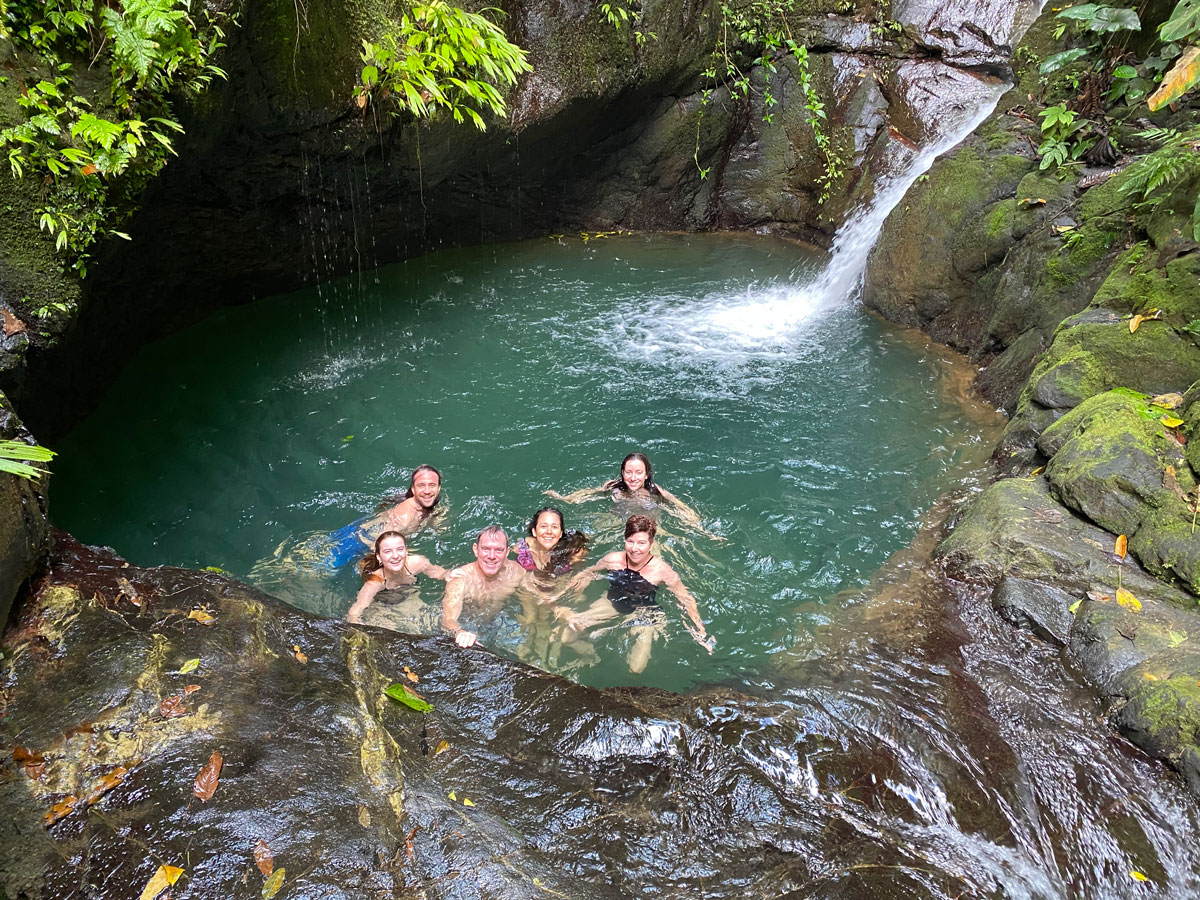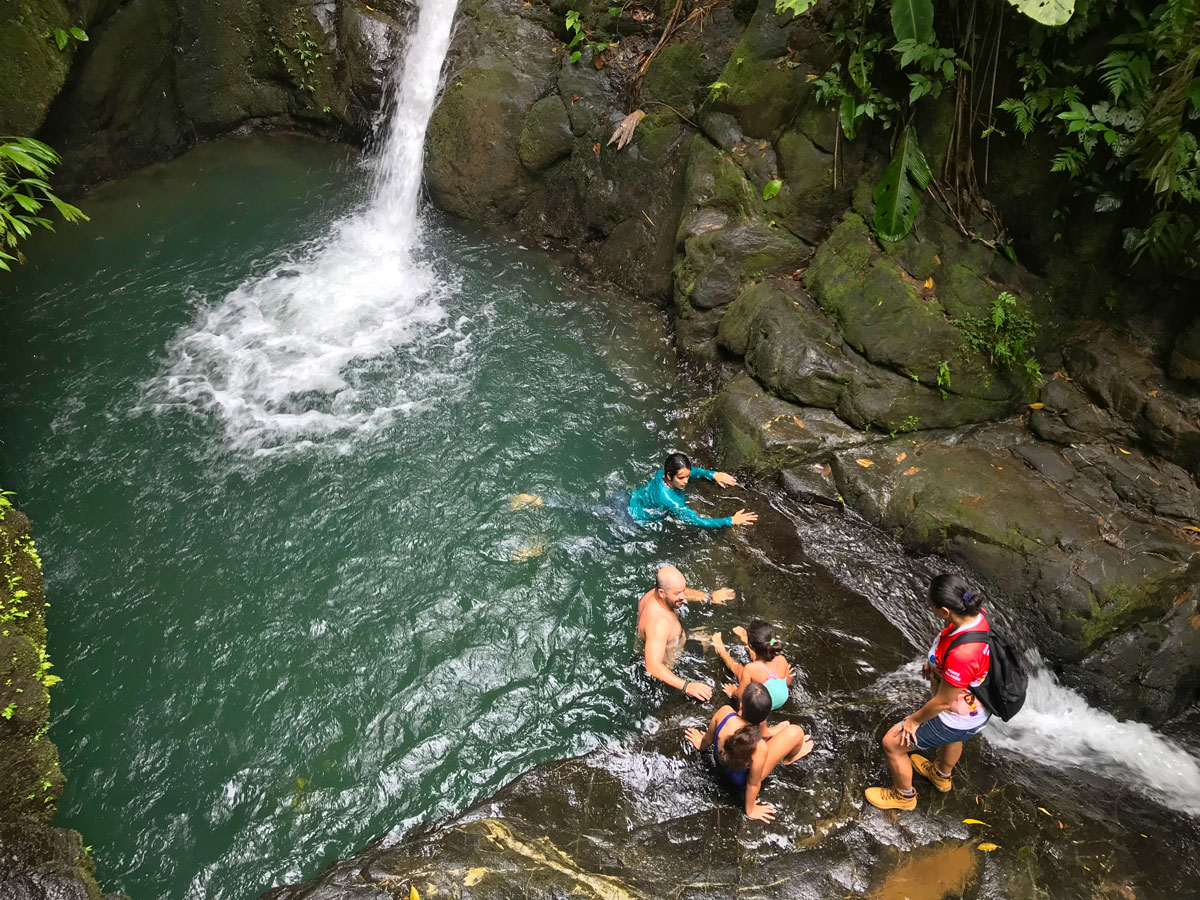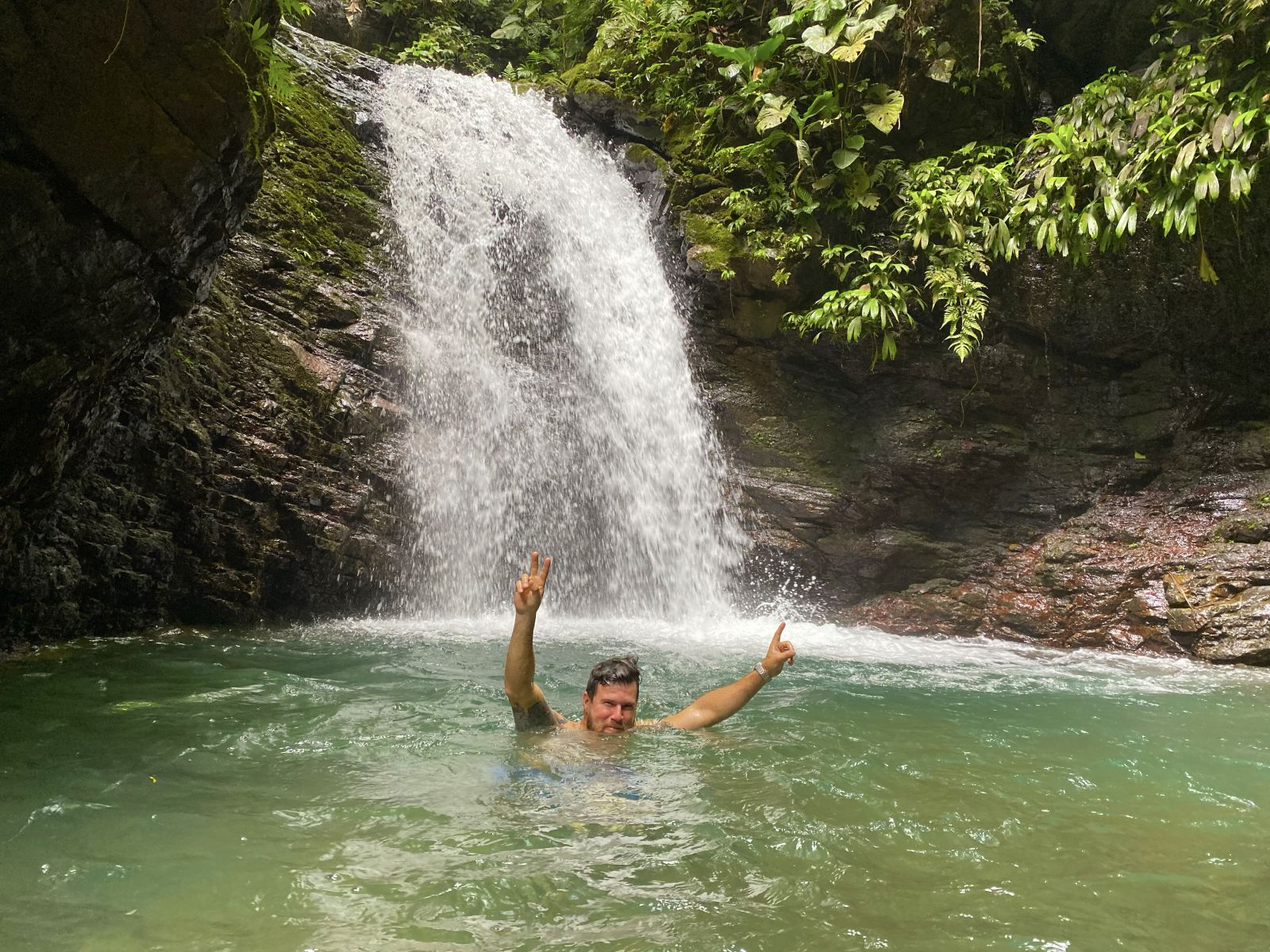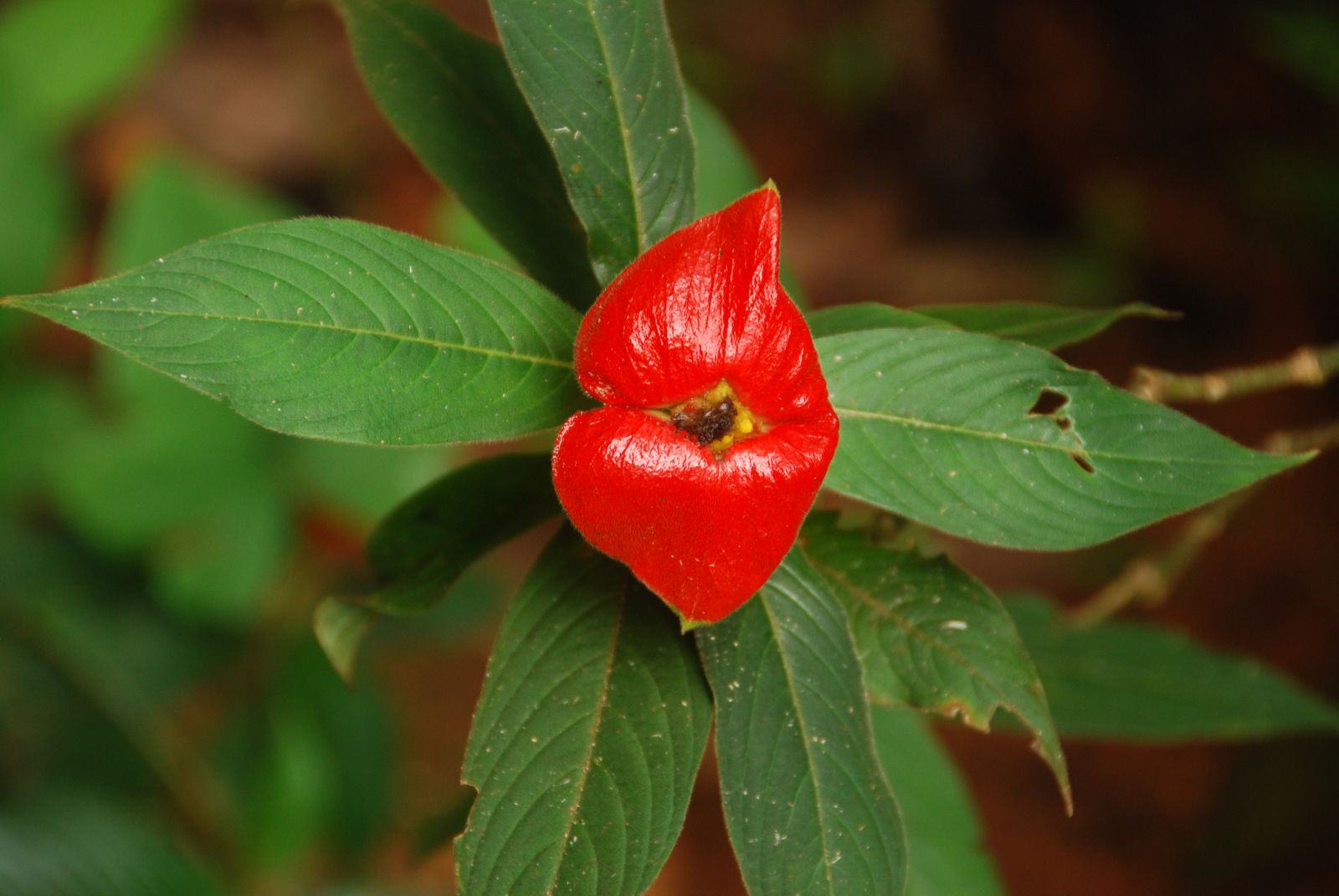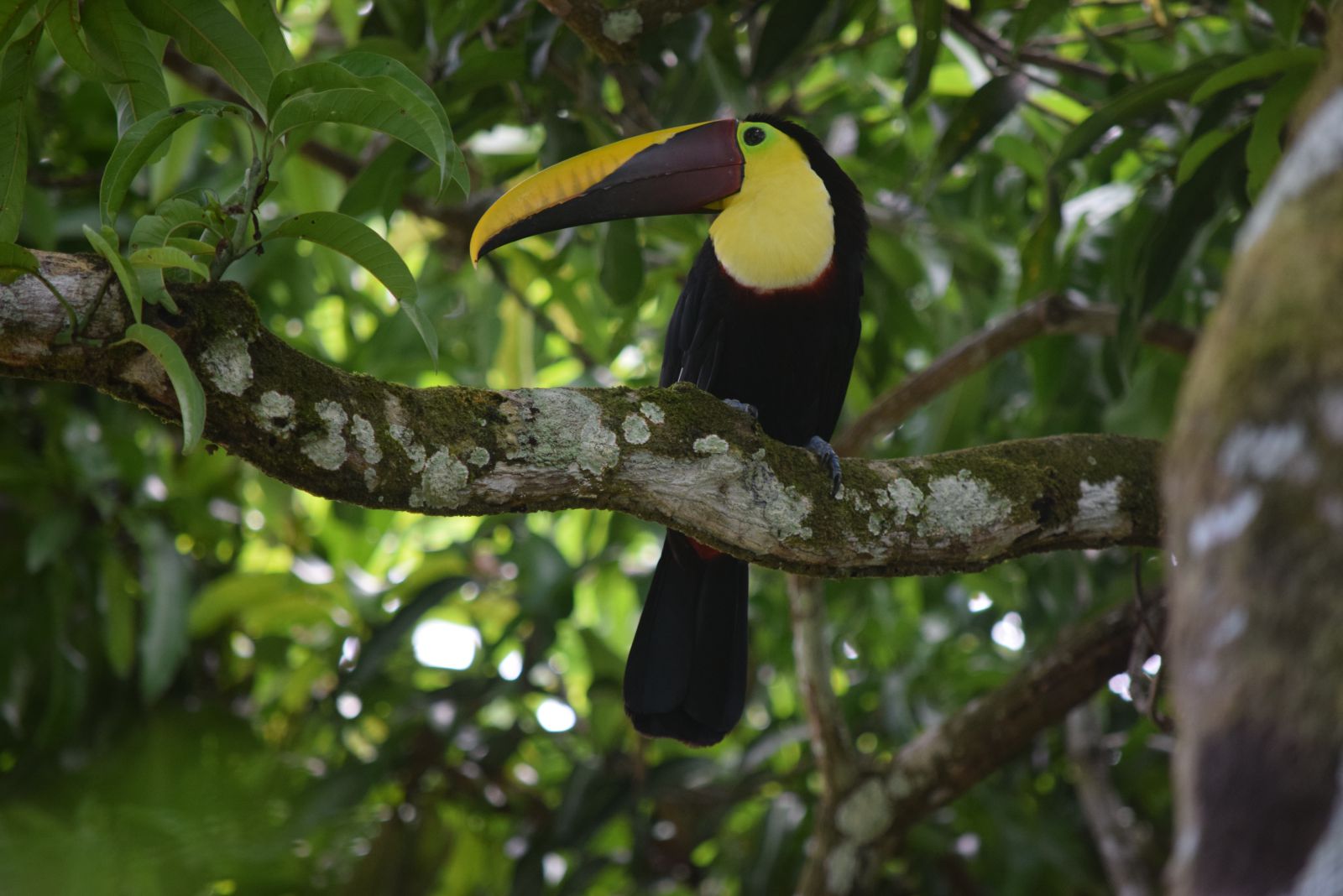 Description
Hiking at Hacienda Ébano, a Costa Rican Natural Reserve and Ranch. The customer will experience a 1km / 0.6-mile short hike or a 2.5km / 1.6 miles medium hike through the rainforest, 2 gorgeous waterfalls with natural pools, where is possible to swim, also stunning mountain views.
In the trip, the client will have the opportunity to see wildlife, such as birds, frogs, and monkeys, also many types of plants, flowers, and trees. The transportation is in a comfortable and safe 4x4 Safari style Truck.
What is included
Local and Bilingual Guide
Refill of your bottle for water
What to bring
Hiking shoes, tennis or water-shoes (do not use flip flops)
Swimsuit
Insect Repellent
Deperture and return
Santa Juana de Platanillo, Barú, Pérez Zeledón, San José, Costa Rica.
Road 243. 10 km / 6.2 miles from Playa Dominical, on the way to San Isidro PZ.
Next to the Nauyaca Waterfalls entrance, where the yellow big tire is, you will see the Hacienda Ébano and Safari Tropical Tour Reception, we will be next to the road with our Safari Truck.
Open Location in Google Maps
Itinerary
SAFARI STYLE TRANSPORTATION, This tour includes the transportation from the reception to the Hacienda Ébano Nature Reserve, the road is full of nature, we will drive slowly, apreciating the lanscape with big trees and clean rivers.
THE FARM HOUSE, At the Farm House, our guide will explain what you'll see, such as the landscape, fruit trees, and farming activities part of Costa Rican culture.
HIKING & EBANO WATERFALLS, Natural Reserve, short or medium hike in a beautiful path through the Rainforest. We will see five streams and cross 2 bridges, also will have the opportunity to appreciate wildlife such as colorful frogs, birds or monkeys among others (depends on season and animals behavior), also wide biodiversity, such as tropical plants and huge trees. At the end of the trail is the Ebano Waterfalls, a double waterfall hidden in the Rainforest. The first waterfall has a pool of 13 feet / 4 meters deep, it's a huge hole in a one-piece rock, which the water through hundreds of years made it, it's safe for a swim and deep enough to jump from 7 meters / 20 feet. The second waterfall has a wider pool, with a depth from very low to 2 meters / 6 feet, perfect for families with kids.
Aditional Information
Not wheelchair accessible
Not stroller accessible
Not suitable for pets
No public transportation nearby
Infants must not sit on laps
Infant seats unavailable
Not recommended for people with heart conditions
Cacellations
If have to cancel, we will do our best to accomodate the cliet in another date, if not refunded policies will be applied
Cancellation fee of 100% is charged if cancelled 2 days (48 hours) or less before the event
Cancellation fee of 15% is charged if cancelled more than 2 days (48 hours) before the event
Cut-off times are based on the experience's local time
This experience requires good weather. If it's canceled due to poor weather, you'll be offered a different date or a refund
Know before go
Please remember this is a Authentic Nature experience, you could get your shoes dirty, sweat or get wet by some rain
No wheelchair accessibility
Children lessthan 1 year are not allowed
Seniors or not walkers tour version available, please choose the option when booking
---
If you have any questions write to us now, we will answer as soon as possible