Hacienda Ébano,
Barú Costa Rica
Hacienda Ébano is Rainforest, Waterfalls, Ocean & Mountains Views, also Farming. A place to enjoy the Natural wonders of Costa Rica, with the guidance of a staff with a strong commitment in service. Located 10 km / 6.2 miles from Playa Dominical.
---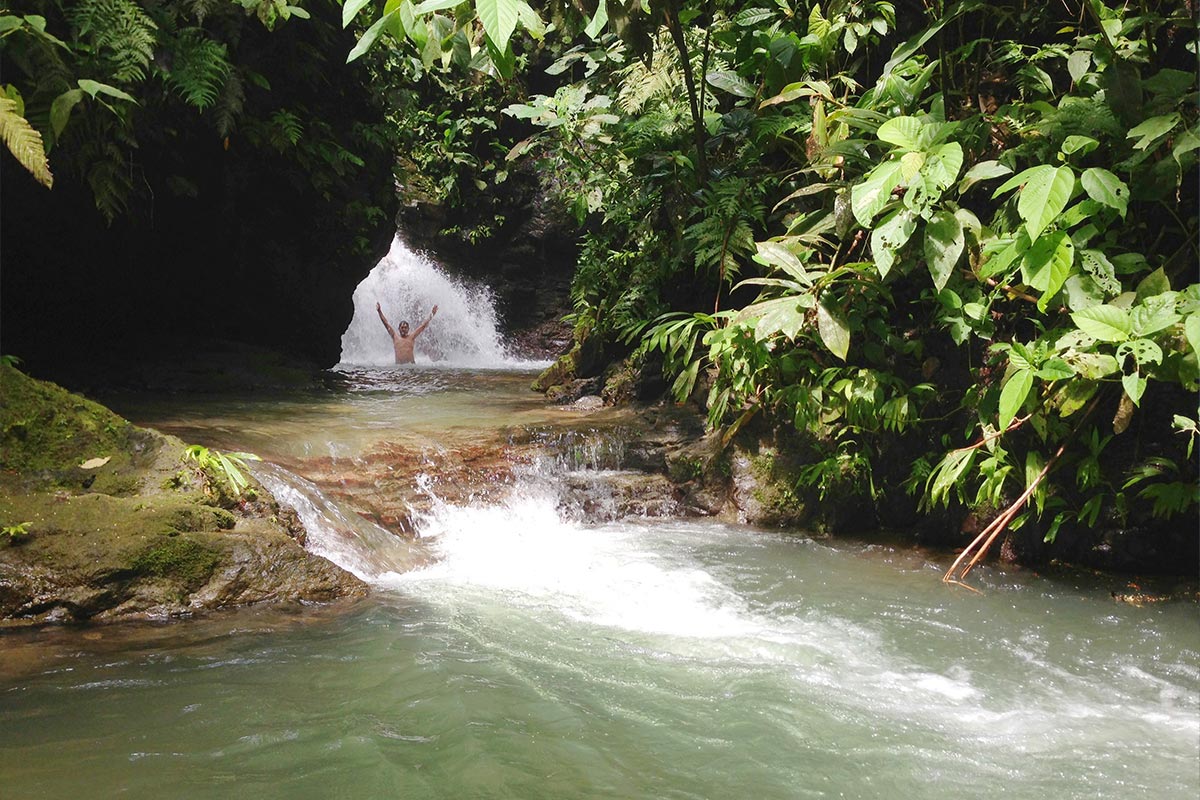 An off of the beaten path waterfalls & rainforest tour
Opportunity to see wildlife such as frogs, birds and monkeys
A short hike through the rainforest, crossing bridges
Ocean and mountains view from a special Lookout
Authentic Costa Rican lunch wrapped in banana leaves
Local guide experienced and speaks english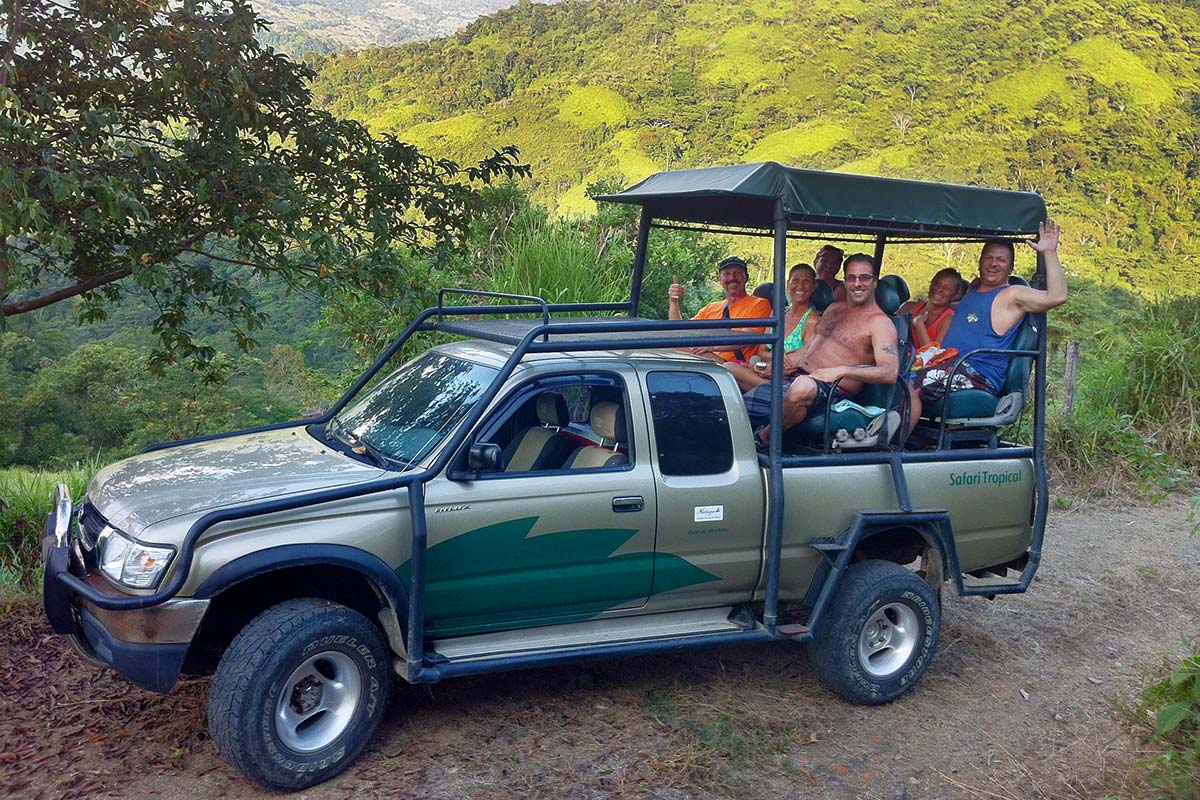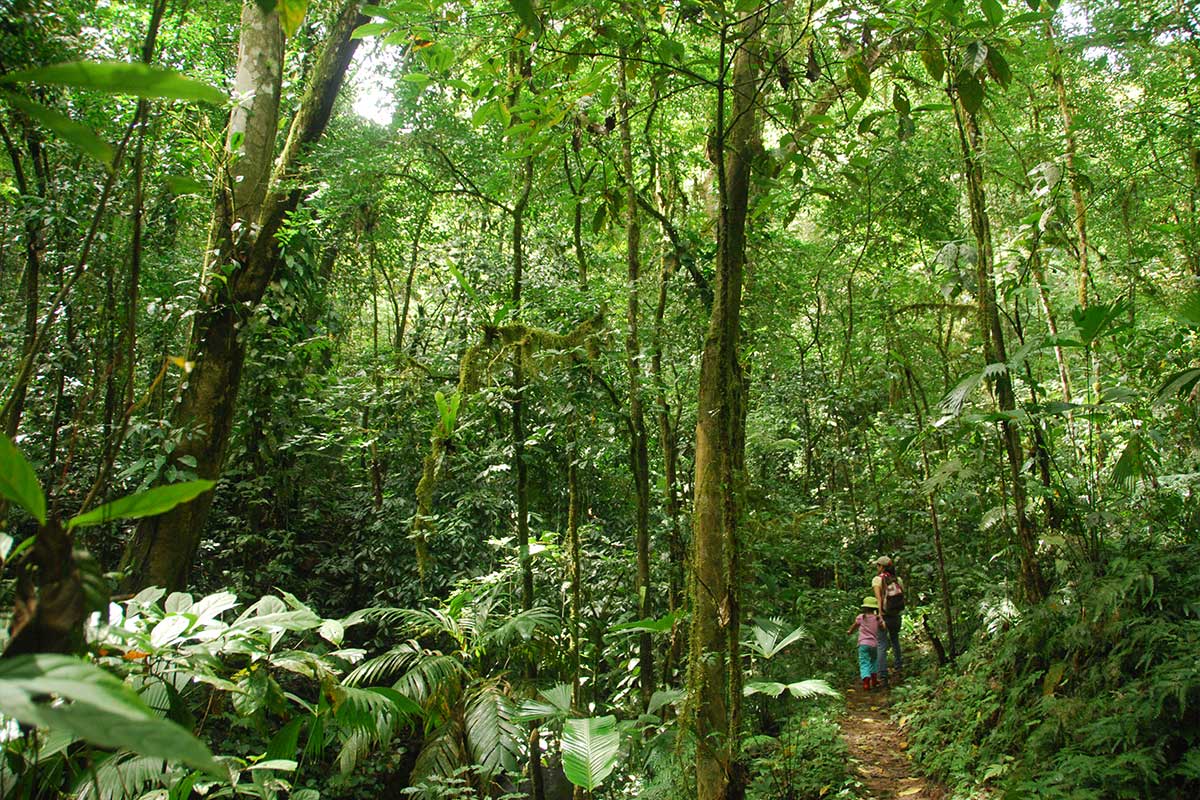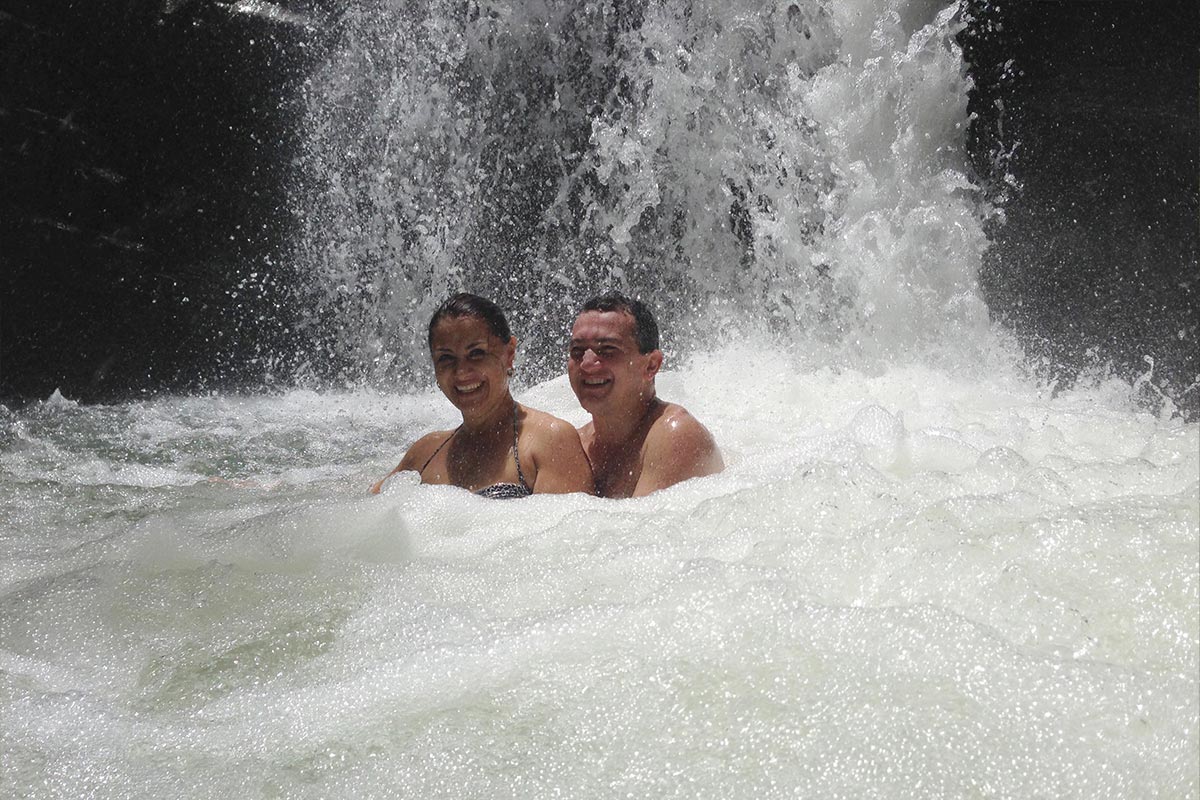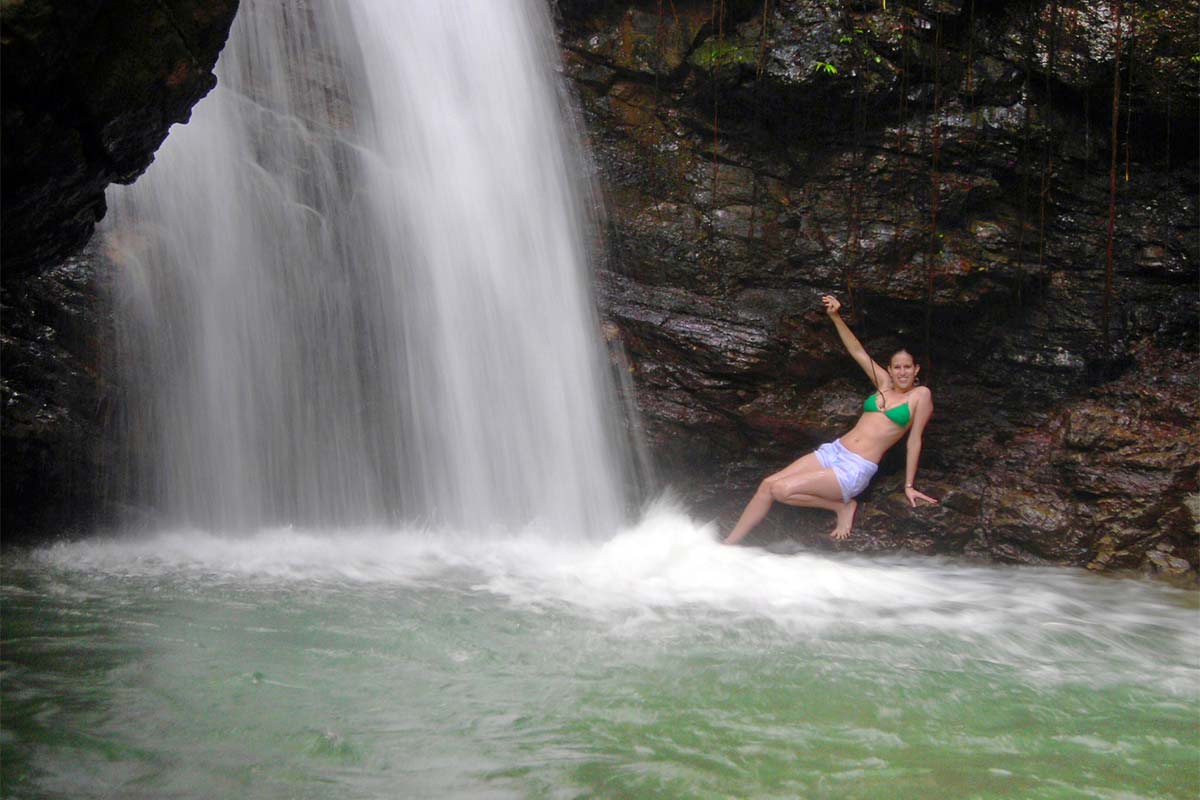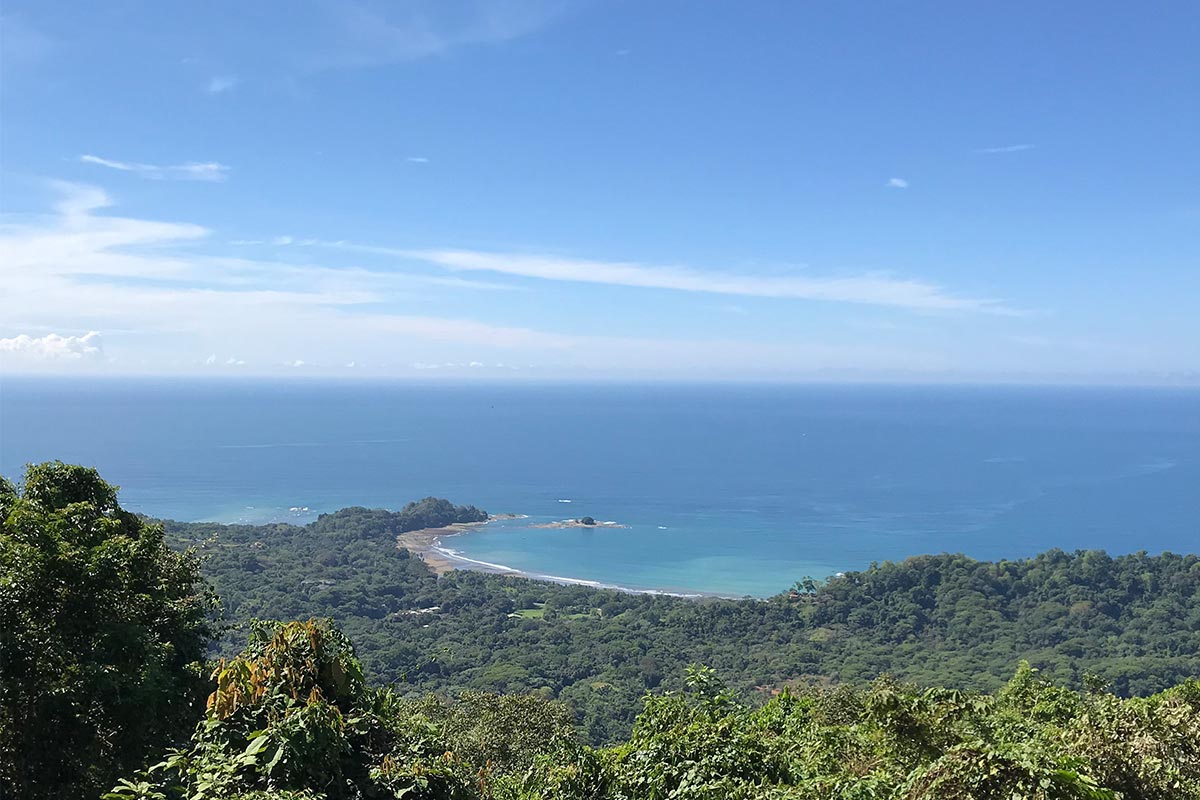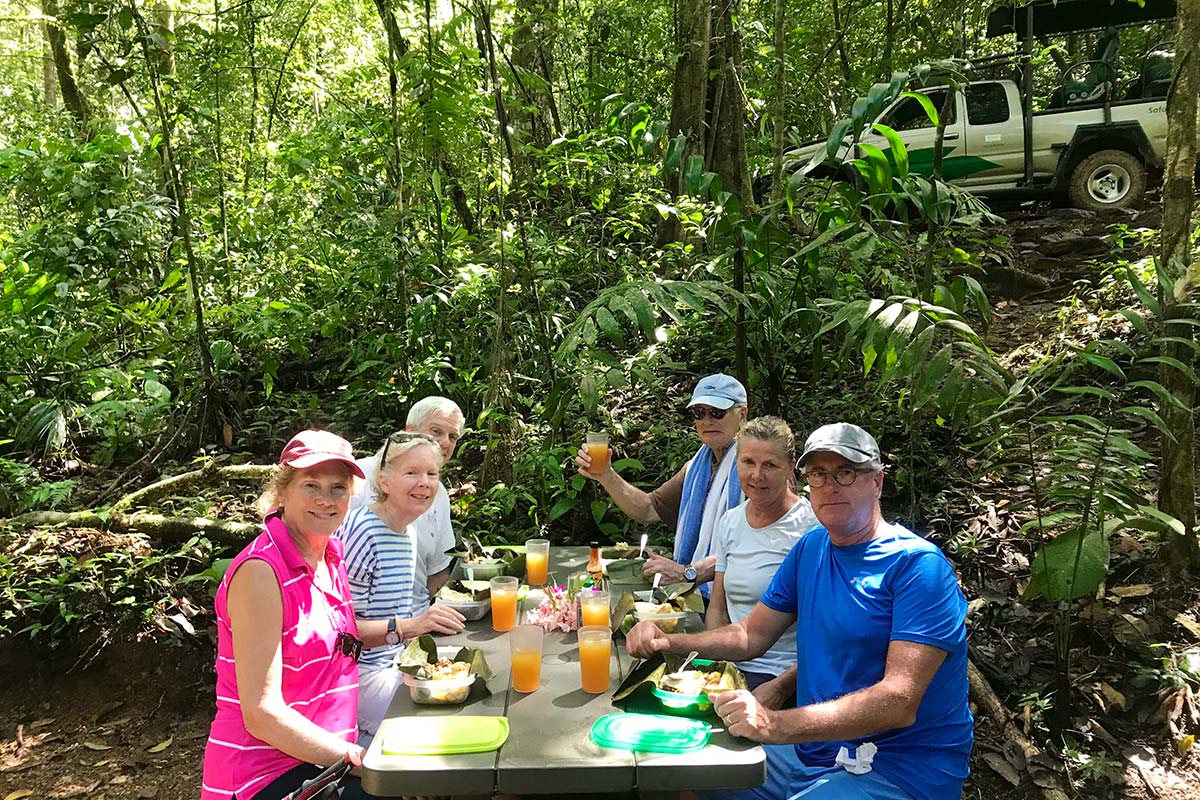 Ébano
Natural Reserve
Part of the Tapir Path Biological Corridor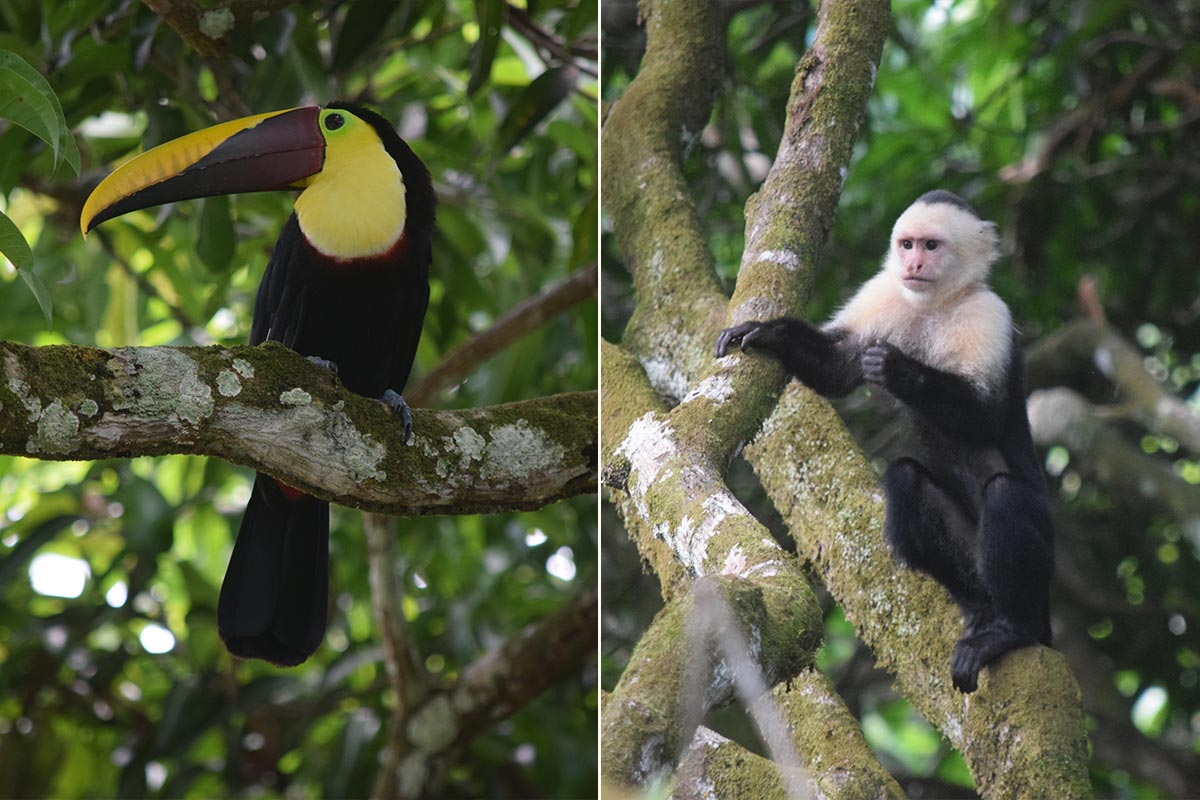 Hiking trails in the Rainforest next to a stream and Waterfalls, chance to see wildlife
From a Cattle Ranch to
Conservation and Eco-tourism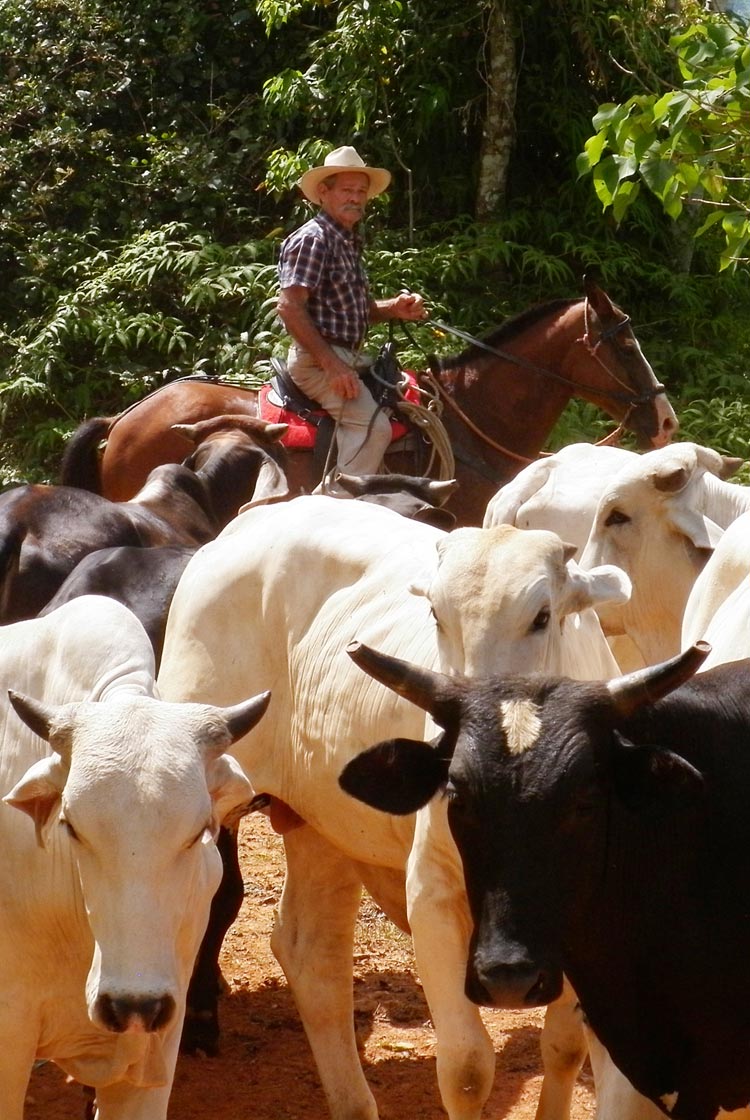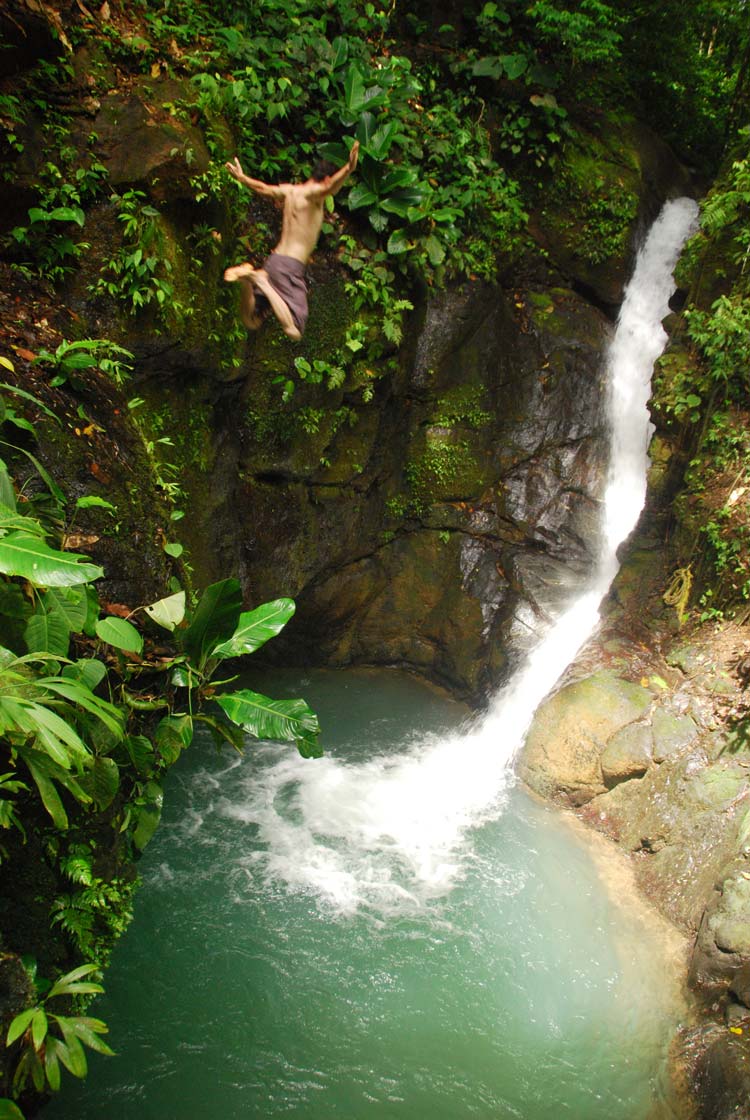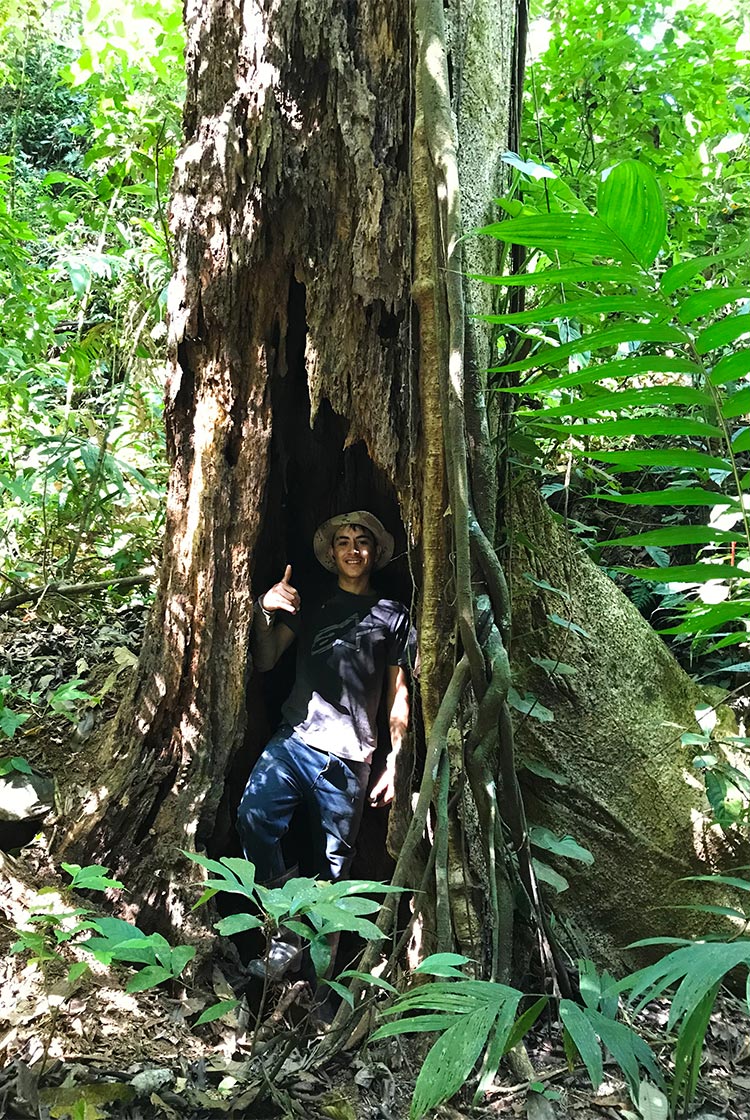 Cattle Raising has been our main activity for decades, before the eco-tourism concept exist in Costa Rica. Hacienda Ébano is full of tradition and hard work.
Currently only guided visits are offered. A Safari Tropical Tour Reservation is needed, Book Here